MICRO ECONOMIC IMPACTS OF INTERNATIONAL MIGRATION
A.S.A Ferdous Alam
(1
)
, Halima Begum
(2)
, Chamhuri Siwar
(3)
, Basri Talib
(4)
, Md. Anowar Hossain Bhuiyan
(5)
, Rahmah Elfithri
(6)
,
(1)&nbsp, Malaysia
(2)&nbsp, Malaysia
(3)&nbsp, Malaysia
(4)&nbsp, Malaysia
(5)&nbsp, Malaysia
(6)&nbsp, Malaysia
Abstract
International migration is one of the key components of local economic development in a labour sending country. The returns of migration and remittances play a significant role in the economic development and growth of the source country. The remittance causes a positive Balance of Payment as well as poverty reduction in Bangladesh. These international migrations also have impacts on micro economic issues like local and household economy, which have
received very little attention in existing studies. Therefore, to check the issue, this study collected primary data based on a questionnaire survey from 306 Bangladesh workers who are engaged in wage-earning employment in Malaysia
during the period of Nov-Dec 2010. This study analysed the data based on the Path Measurement Model. This empirical study found that international migration significantly improves the micro economy of Bangladesh such as
house ownership, improvement of economic conditions, donation towards local institutes and infrastructure, new work experience, new skills, and poverty reduction. Some initiatives such as communication skills, maintaining and
improving economic diplomacy and discouraging the Hundi System (Illegal remittance transfer system) are suggested to improve these rising consequences of international migration in Bangladesh.
DOI:
https://doi.org/10.33369/ajps.v1i1.969
Article Metrics
Abstract Views : 6 times
PDF Downloaded : 4 times
Refbacks
There are currently no refbacks.
Asian Journal for Poverty Studies (AJPS) indexed by
: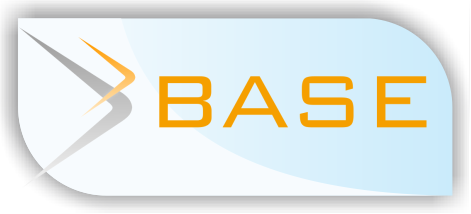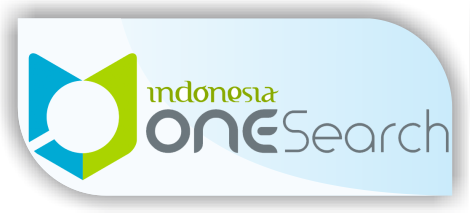 RENPER Country Representative Office, University of Bengkulu

Jl. WR. Supratman, Kandang Limun
City of Bengkulu, Bengkulu, Indonesia 38121
Phone : +62-736-21170, +62-736-26793
Fax : +62-736-22105, +62-736-26793
Email : ajps@unib.ac.id
Web : renper.unib.ac.id
View My Stats