VULNERABILITY TO POVERTY IN MALAYSIA: WHAT LONGITUDINAL DATA CAN TELL US?
Abdelhak Senadjki
(1
)
, Jamalludin Sulaiman
(2)
, Saidatulakmal Mohd
(3)
,
(1)&nbsp, Malaysia
(2)&nbsp, Malaysia
(3)&nbsp, Malaysia
Abstract
In developing countries, many household are exposed to high risk, uncertainties and crises, which not only causes of poverty, but also a path to micro-economic downturn. Studies have shown that households who have the fewest instruments to deal with these risks are considered poor. In some cases, they are seen as the most vulnerable. In Malaysia, both poverty
and a wide variety of risks are widespread among household member, especially in the rural areas. The present research aims to examine rural households' vulnerability to poverty using longitudinal data set of three waves. The present study developed and designed (an alternative to panel data) modules in cross-sectional surveys with recall questions that can be
used to tract a households' history and its evolution along various welfare dimensions. The study aims, in general, to analyse the link between exposure to risks and vulnerability to poverty of rural households in Kelantan and Terengganu. Data was collected from a three-round panel survey undertaken at 6 month interval to allow measurement of seasonal variation in behaviour and outcome and to balance both cross-sectional and time series requirements of panel data. 460 respondents were interviewed in the first round, but only 301 questionnaires in the last round were valid for data
analysis. The findings illustrated that fighting future poverty is not only to incorporate monetary measure but also non -monetary measure need to be merged. The lack of access to assets and resources and the exposure to threats have made the process of recovering from poverty unsuccessful. Assets are regarded as the core element of vulnerability reduction. Both covariate and idiosyncratic risks are central causes behind a household future vulnerability. The effect of these threats is determined by its nature and level of severity, as well as by the type of strategies to respond to
the threats.
DOI:
https://doi.org/10.33369/ajps.v1i1.965
Article Metrics
Abstract Views : 3 times
PDF Downloaded : 5 times
Refbacks
There are currently no refbacks.
Asian Journal for Poverty Studies (AJPS) indexed by
: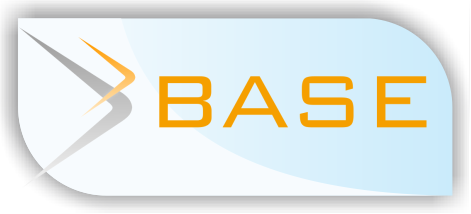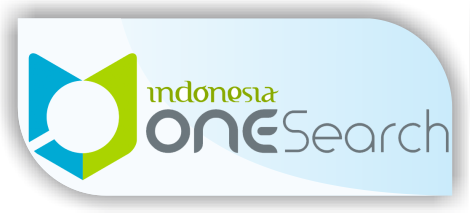 RENPER Country Representative Office, University of Bengkulu

Jl. WR. Supratman, Kandang Limun
City of Bengkulu, Bengkulu, Indonesia 38121
Phone : +62-736-21170, +62-736-26793
Fax : +62-736-22105, +62-736-26793
Email : ajps@unib.ac.id
Web : renper.unib.ac.id
View My Stats