UNEMPLOYMENT, POVERTY AND INDONESIAN OVERSEAS WORKERS
Fariastuti Djafar
(1
)
, Erni Panca Kurniasih
(2)
,
(1)&nbsp, Malaysia
(2)&nbsp, Indonesia
Abstract
Indonesia faces unemployment and poverty problems which may cause this country as one of the main countries in Asia to send international migrant workers. The main objective of this paper is to examine whether unemployment and poverty determine Indonesian Overseas Workers (IOWs). The study uses secondary data and the data are analysed by utilizing a Vector Autoregressive (VAR) framework. The findings show that unemployment has a significant negative effect on the IOWs while poverty has a significant positive effect. The unemployed youth in Indonesia mainly have higher education and are not poor which are least likely to migrate while poor people migrate for survival. Hence, freeze on sending the IOWs may not be effective since the poor people will keep working overseas by being illegal
workers.
DOI:
https://doi.org/10.33369/ajps.v1i1.967
Article Metrics
Abstract Views : 6 times
PDF Downloaded : 12 times
Refbacks
There are currently no refbacks.
Asian Journal for Poverty Studies (AJPS) indexed by
: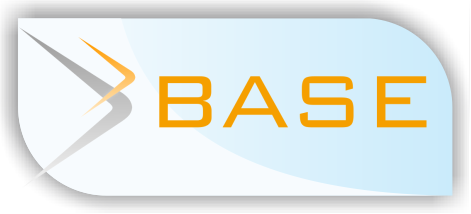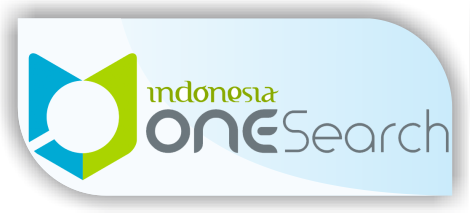 RENPER Country Representative Office, University of Bengkulu

Jl. WR. Supratman, Kandang Limun
City of Bengkulu, Bengkulu, Indonesia 38121
Phone : +62-736-21170, +62-736-26793
Fax : +62-736-22105, +62-736-26793
Email : ajps@unib.ac.id
Web : renper.unib.ac.id
View My Stats