FINANCIAL PERFORMANCE AND OUTREACH OF MICROFINANCE
Ph?m Ng?c T??ng Loan
(1
)
, Nguy?n T?n Huy
(2)
,
(1)&nbsp, Viet Nam
(2)&nbsp, Viet Nam
Abstract
Microfinance is generally considered as a power tool for poverty alleviation. However, the development of microfinance leads to a concern about self-sufficiency of microfinance institutions (MFIs). MFIs are expected not only to serve the poor but also to become profitable; and therefore adapting more commercial practices. From the point of view, the commercialization trend of microfinance has raised a debate that whether the focuses on financial objectives go against the original goal of reducing poverty. Using cross-sectional data of Indian MFIs in 2010 collected from the MIX, this dissertation aims to explain determinants of MFIs' performance in terms of financial objectives and outreach to the poor. The paper also tries to address the trade-off between financial success outcomes and poverty reduction purposes. The study reveals that no evidences of this trade-off are found, indicating that it is possible to maintain greater outreach to the poor in a financially viable way.
DOI:
https://doi.org/10.33369/ajps.v1i1.970
Article Metrics
Abstract Views : 0 times
PDF Downloaded : 0 times
Refbacks
There are currently no refbacks.
Asian Journal for Poverty Studies (AJPS) indexed by
: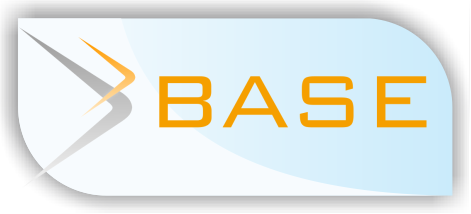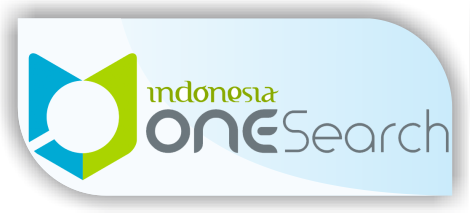 RENPER Country Representative Office, University of Bengkulu

Jl. WR. Supratman, Kandang Limun
City of Bengkulu, Bengkulu, Indonesia 38121
Phone : +62-736-21170, +62-736-26793
Fax : +62-736-22105, +62-736-26793
Email : ajps@unib.ac.id
Web : renper.unib.ac.id
View My Stats