THE APPLICATION OF PARTICIPATORY PROSPECTIVE ANALYSES TO DEVISE WOMEN EMPOWERMENT PROGRAMS FOR REDUCING POVERTY: CASE STUDY IN SOUTH BENGKULU REGENCY, BENGKULU PROVINCE, INDONESIA
Agustina Erni
(1
)
, Pribuiarta N. Sitepu
(2)
, Indra Gunawan
(3)
, Teguh Adiprasetyo
(4)
, Rohidin Mersyah
(5)
,
(1)&nbsp, Indonesia
(2)&nbsp, Indonesia
(3)&nbsp, Indonesia
(4)&nbsp, Indonesia
(5)&nbsp, Indonesia
Abstract
This study is intended to apply participatory prospective analysis to formulate women empowerment programs and activities to reduce poverty. Participatory prospective analysis may facilitate the process of integrating multiple
stakeholders' preferences in public policy decision since the involvement of stakeholders as part of the poverty alleviation solution; it can be expected to increase the effectiveness of the programs and activities. This study was
conducted in South Bengkulu Regency, Bengkulu Province, Indonesia. Data were collected through focus group discussion (FGD). A number of 23 participants from various delegates of stakeholders including head or officers of
regency government and its regional working units, non government organizations, community groups and local university were involved in the FGD. Data were analysed using participatory prospective method. The results reveal
that there are 15 factors identified shaping the system of women empowerment for poverty reduction. By using a fourquadrant window, those factors are grouping into four categories: input, stakes, unused, and output, as the key of the empowered programs. Input factors are human resource skills, social cultural, formal education attainment and health status. The stakes are access to natural resources, access to capital, local policies and access to decision
making process. While the unused factors are past experiences, infrastructure and technology. The outputs are employment, community empowerment, motivation, and job availability. This study shows that the strategy to reduce
poverty have to be done via women empowerment programs, which are comprising better off education, skill development, health status and social culture. Access to education, skills and health should be part of the poor asset.
Poor women need to equip with assets to reduce their vulnerabilities.
DOI:
https://doi.org/10.33369/ajps.v1i1.972
Article Metrics
Abstract Views : 1 times
PDF Downloaded : 3 times
Refbacks
There are currently no refbacks.
Asian Journal for Poverty Studies (AJPS) indexed by
: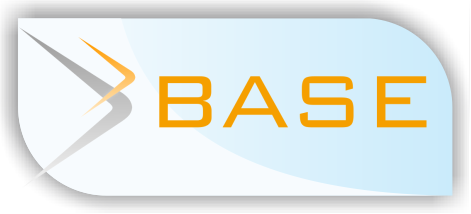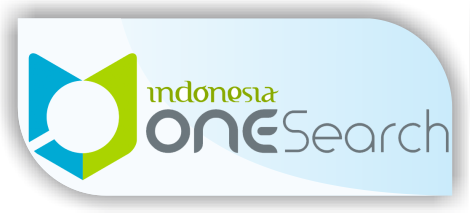 RENPER Country Representative Office, University of Bengkulu

Jl. WR. Supratman, Kandang Limun
City of Bengkulu, Bengkulu, Indonesia 38121
Phone : +62-736-21170, +62-736-26793
Fax : +62-736-22105, +62-736-26793
Email : ajps@unib.ac.id
Web : renper.unib.ac.id
View My Stats