EMPOWERING THE SMALLHOLDER FARMERS TO GAIN MORE PROFITABLE RICE PRODUCTION
Mohammad Chozin
(1
)
, Sumardi Sumardi
(2)
, Sigit Sudjatmiko
(3)
,
(1)&nbsp, Indonesia
(2)&nbsp, Indonesia
(3)&nbsp, Indonesia
Abstract
Rice produced by smallholder farmers plays an important role in providing Indonesian food security where majority of the population are dependent on rice as the staple diet. This fact, however, does not necessarily make the smallholder farmers gain all the benefit from the rice they have been produced, including the financial profit. Improving the profitability of rice production in smallholding agriculture is often hampered by lack of human capital and access to infrastructure, market, and technologies. A series of programs were tailored for the smallholder farmers in Kemumu, North Bengkulu to improve their human capital, bargaining power, land productivity, market access, and eventually the financial profitability of the rice production processes as a whole. The programs were developed through value chain mechanism involving revitalization of the farmer group organization, development of farm gate seed merchandize, reduction the dependency on synthetic fertilizer, mentoring the on farm activities, development of the community rice processing, and development
of rice marketing channels.
DOI:
https://doi.org/10.33369/ajps.v1i1.974
Article Metrics
Abstract Views : 5 times
PDF Downloaded : 4 times
Refbacks
There are currently no refbacks.
Asian Journal for Poverty Studies (AJPS) indexed by
: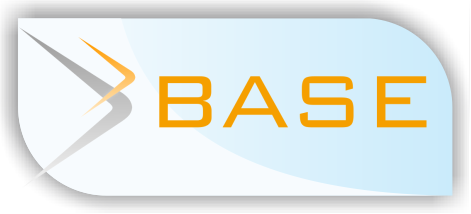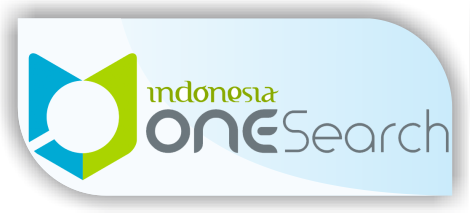 RENPER Country Representative Office, University of Bengkulu

Jl. WR. Supratman, Kandang Limun
City of Bengkulu, Bengkulu, Indonesia 38121
Phone : +62-736-21170, +62-736-26793
Fax : +62-736-22105, +62-736-26793
Email : ajps@unib.ac.id
Web : renper.unib.ac.id
View My Stats