ECONOMIC EMPOWERMENT FOR HUNTING AND GATHERING COMMUNITY IN MALAYSIA THROUGH ECOTOURISM ACTIVITIES IN THE NATIONAL PARK
Asmawi Ibrahim
(1
)
, Ramle Abdullah
(2)
, Hafis Amat Simin
(3)
,
(1)&nbsp, Malaysia
(2)&nbsp, Malaysia
(3)&nbsp, Malaysia
Abstract
Kuala Koh National Park located in Kelantan is one of ecotourism destination is really beautiful with flora and fauna. This National Park is open to public since 1995. Ecotourism is a source to maintain the habitant and all live species
directly including to maintain the culture of the aborigine as to increase their socioeconomic. This sector really has a good potential to develop an income for Batek Tribe which just hunting and gathering for their living. Some of Batek
Tribe which live nearby Kuala Koh National Park actively participate in some area of ecotourism directly. Therefore this paper will discuss about this three objectives: (i) to explain the economic activities among Batek Tribe at Kuala
Koh National Park. (ii) To determine the strength of Batek Tribe in increasing their socioeconomic through ecotourism. (iii) To explain the aspiration of Batek Tribe towards ecotourism activity. This research is conducted via qualitative
method. Data is gathered by participation observation, interview and document analysis. The data is coordinated and analyze using QSR Nvivo application. Finding shows that Batek Tribe in Kuala Koh still hunting and gathering as
their main economic source. Many strength and skill have been recognized on Batek Tribe to increase their economy through their involvement in ecotourism in their area. Moreover, Batek Tribe have high aspiration to gain more work
and income in ecotourism activity in Kuala Koh National Park.
DOI:
https://doi.org/10.33369/ajps.v1i1.975
Article Metrics
Abstract Views : 11 times
PDF Downloaded : 8 times
Refbacks
There are currently no refbacks.
Asian Journal for Poverty Studies (AJPS) indexed by
: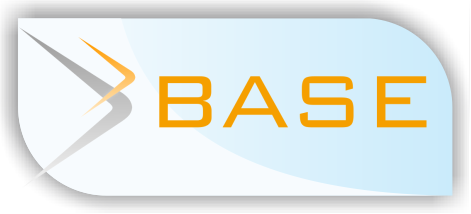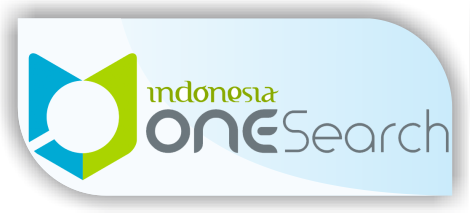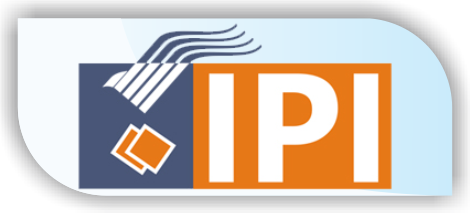 RENPER Country Representative Office, University of Bengkulu

Jl. WR. Supratman, Kandang Limun
City of Bengkulu, Bengkulu, Indonesia 38121
Phone : +62-736-21170, +62-736-26793
Fax : +62-736-22105, +62-736-26793
Email : ajps@unib.ac.id
Web : renper.unib.ac.id
View My Stats