A B C D E F G H I J K L M N O P Q R S T U V W X Y Z All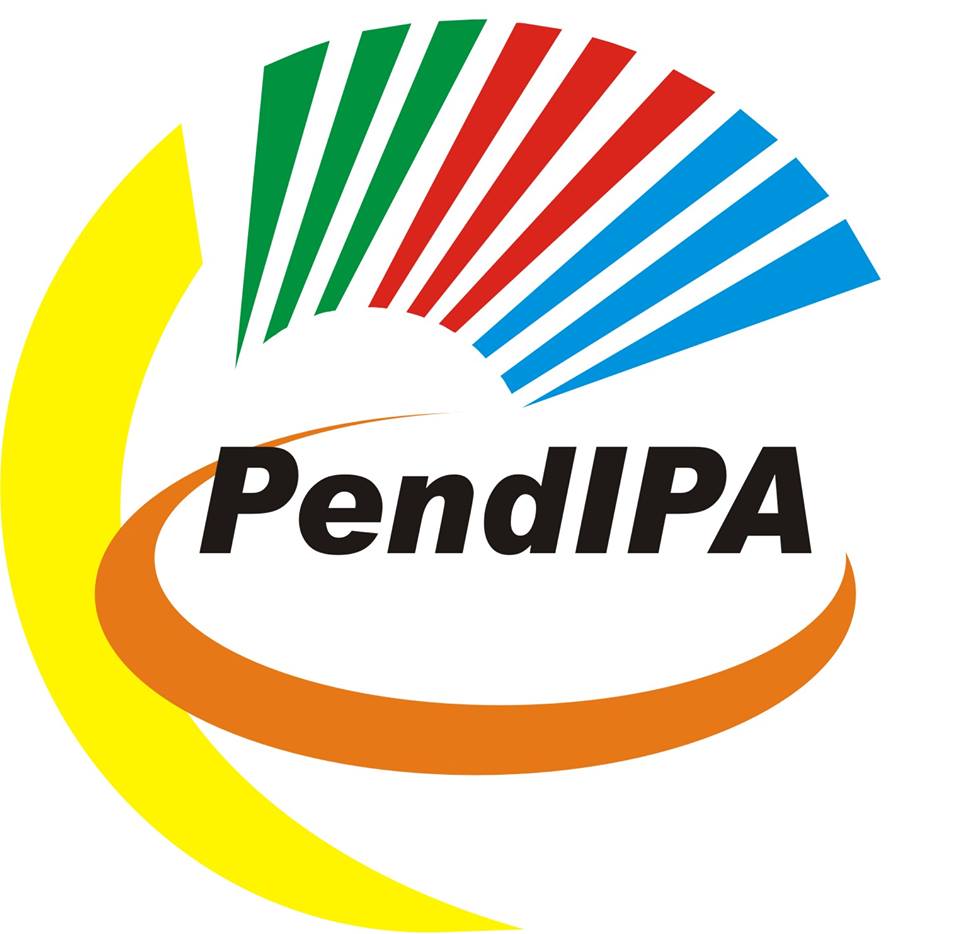 PENDIPA: Jurnal Pendidikan Sains Universitas Bengkulu
PENDIPA: Jurnal Pendidikan Sains Universitas Bengkulu (Pendipa Journal of Science Education) is a peer-reviewed, open-access journal covering all aspect of science and science education. PENDIPA journal welcomes the submission of scientific articles related to mathematics, physics, chemistry, biology, and its implementation in a school, higher education and other educational institution. We encourage scientist, lecturer, teacher and student to submit their original paper to the journal. PENDIPA journal is published by Graduate School of Science Education - University of Bengkulu, three times a year on February, June and October.
View Journal | Current Issue | Register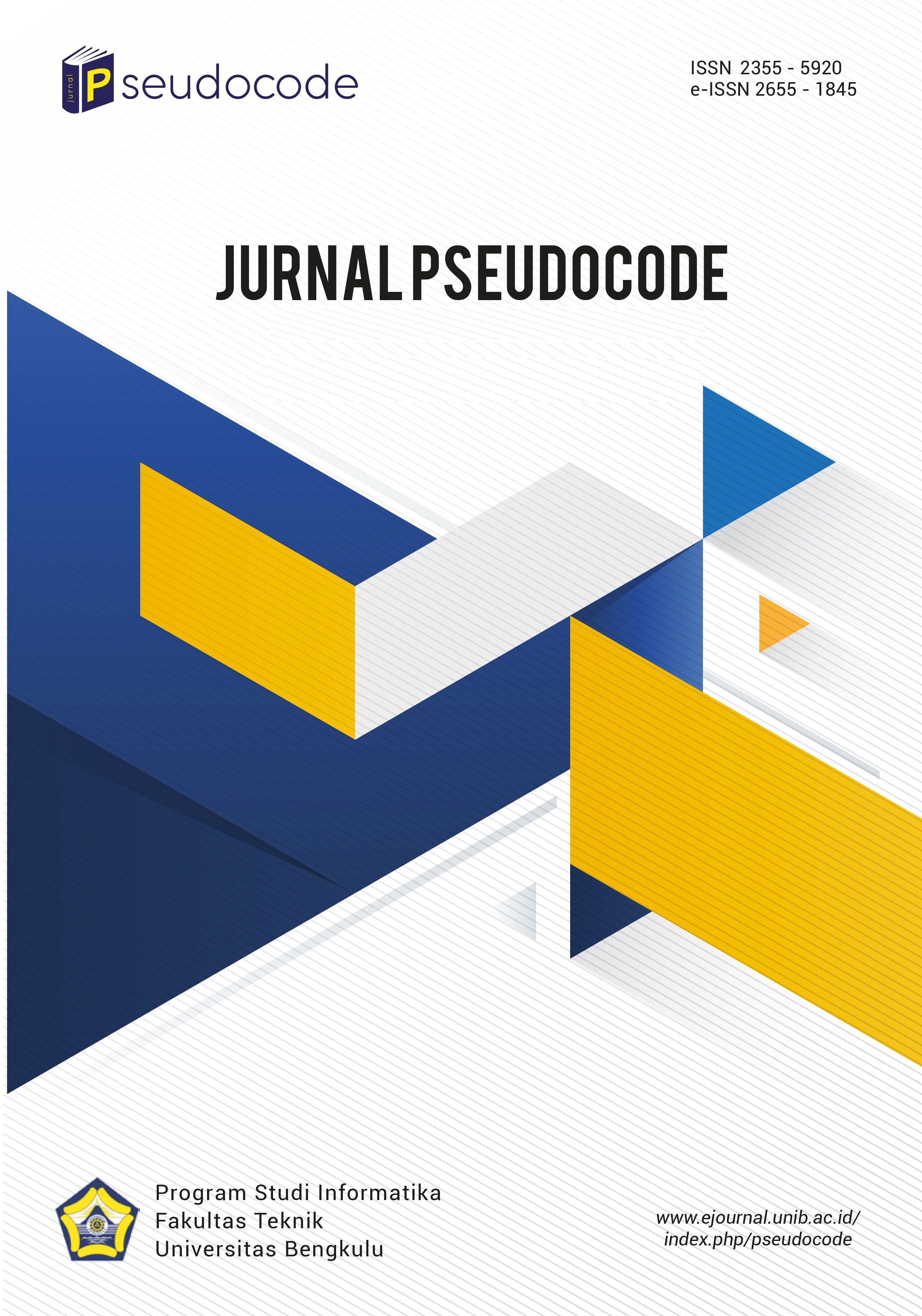 Pseudocode
Pseudocode is a scientific journal in the information science family that contains the results of informatics research, scientific literature on informatics, and reviews of the development of theories, methods, and application of informatics engineering science. Pseudocode is published by the Informatics Study Program, Faculty of Engineering, University of Bengkulu. Editors invite researchers, practitioners, and students to submit article manuscripts in the field of informatics engineering. Pseudocode is published 2 (two) times a year in February and September.
p-ISSN 2355-5920 ; e-ISSN 2655-1845
View Journal | Current Issue | Register
1 - 2 of 2 Items