A B C D E F G H I J K L M N O P Q R S T U V W X Y Z All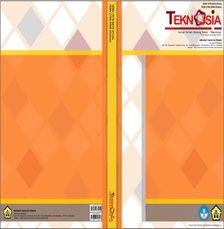 Teknosia
Teknosia is scientific - technological journal published twice per annum by Faculty of Engineering University of Bengkulu, covers pure and interdisciplinary of sciences and engineering fields, since 2006
View Journal | Current Issue | Register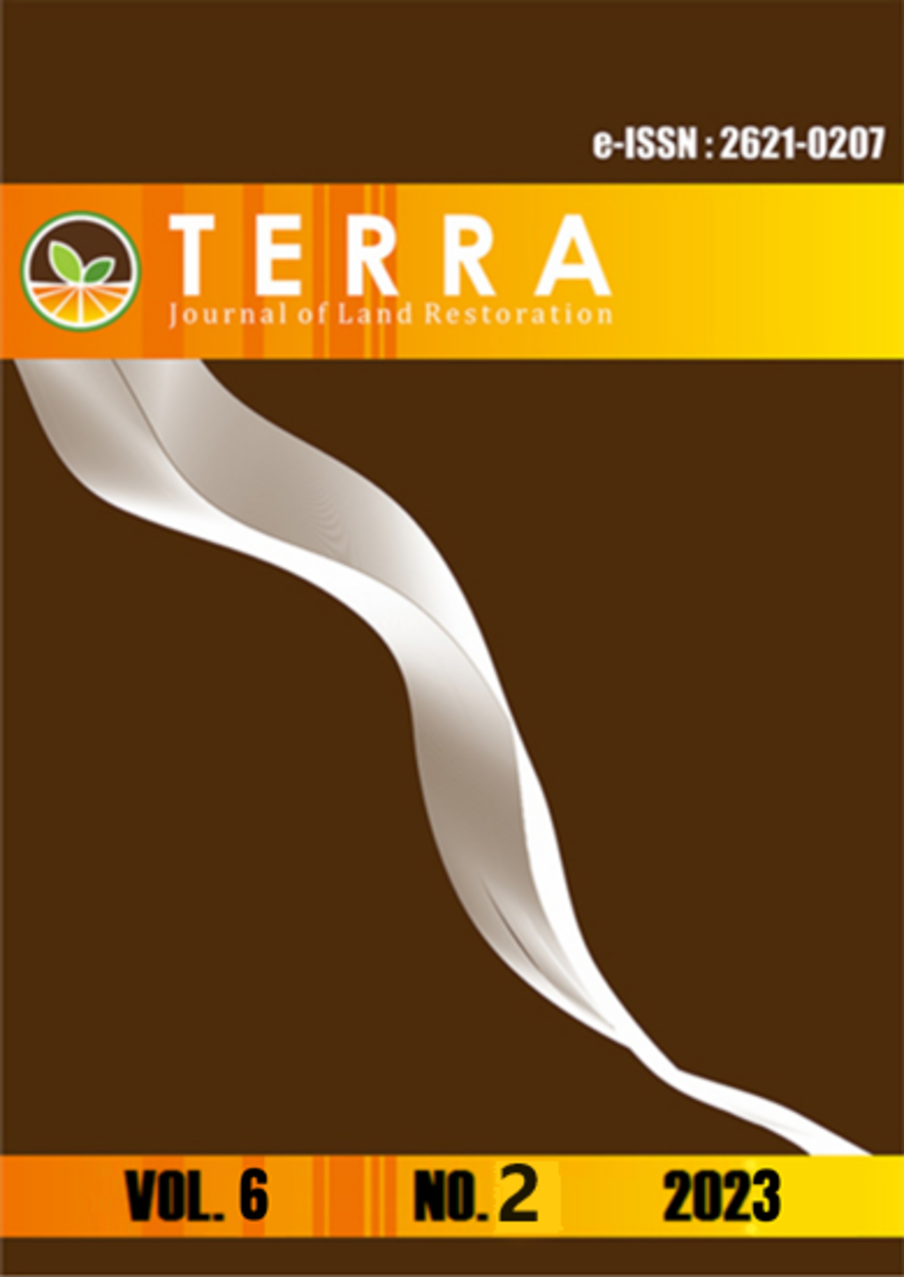 TERRA : Journal of Land Restoration
TERRA is an interdiciplinary peer reviewed journal committed for an exchange of the original research findings in soil science, plant science, and forest science for land restoration. The journal invites contributions on topics in soil science as natural body and its function in land ecosystem, natural and human-enhanced processes leading to soil degradation, and ranges of land restoration efforts.
Published twice a year in June and November (e-ISSN 2621-0207 ) 
View Journal | Current Issue | Register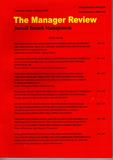 The Manager Review
Jurnal Manager Review yang diterbitkan oleh PS Magister Manajemen FEB Universitas Bengkulu adalah jurnal yang memuat kajian-kajian pada lingkup ilmu manajemen. Secara khusus membahas isu yang berkaitan dengan manajemen pemasaran, manajemen keuangan, manajemen SDM, manajemen inovasi, manajemen operasional, perbankan, dan corporate governance baik dalam sektor publik maupun swasta.
View Journal | Current Issue | Register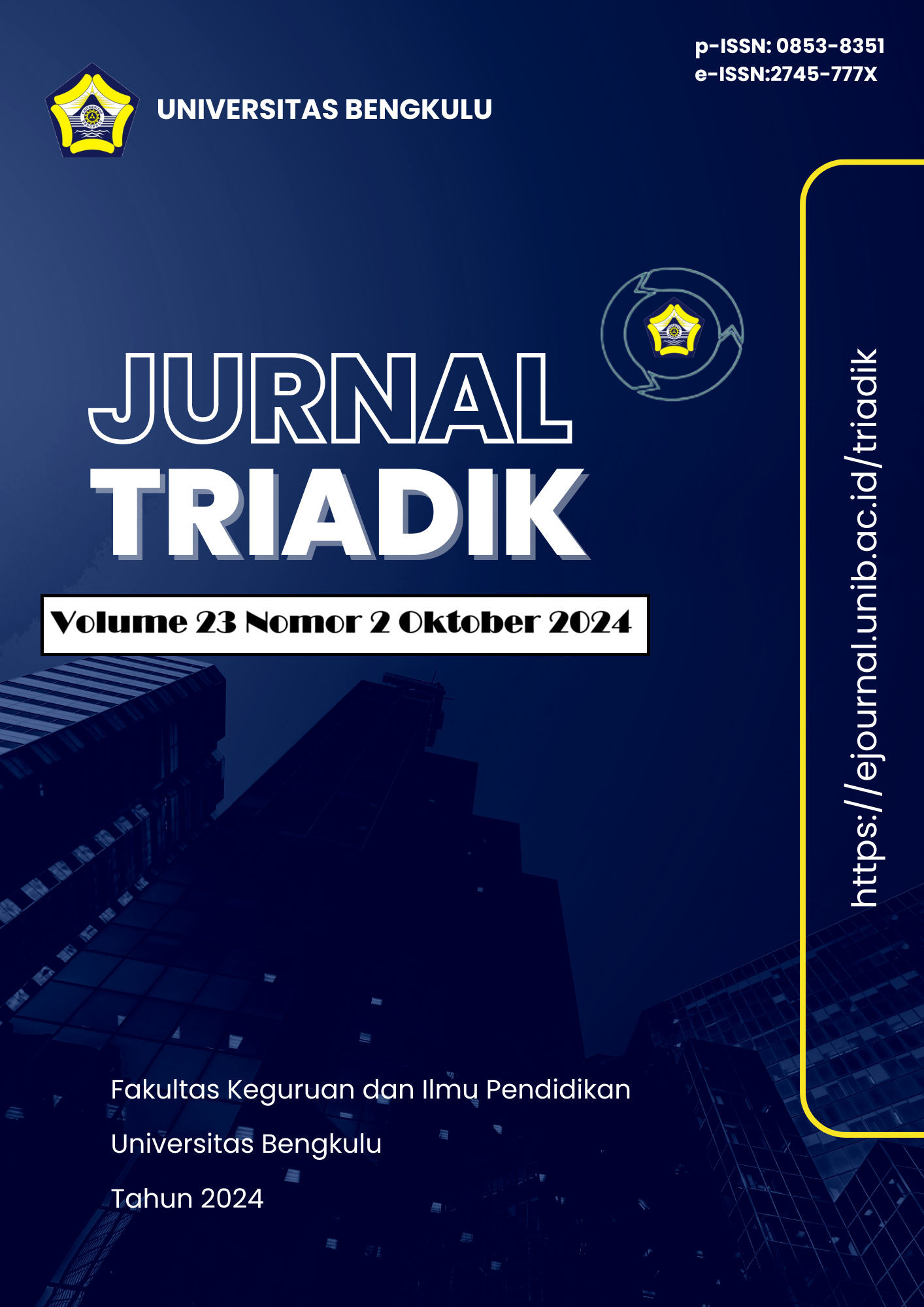 TRIADIK
TRIADIK  is a high-quality open-access peer-reviewed research journal that is published by FKIP University of Bengkulu. It is providing a platform for the researchers, academicians, professionals, practitioners, and students to impart and share knowledge in the form of high quality empirical and theoretical research papers, case studies, literature reviews, and book reviews on education.
View Journal | Current Issue | Register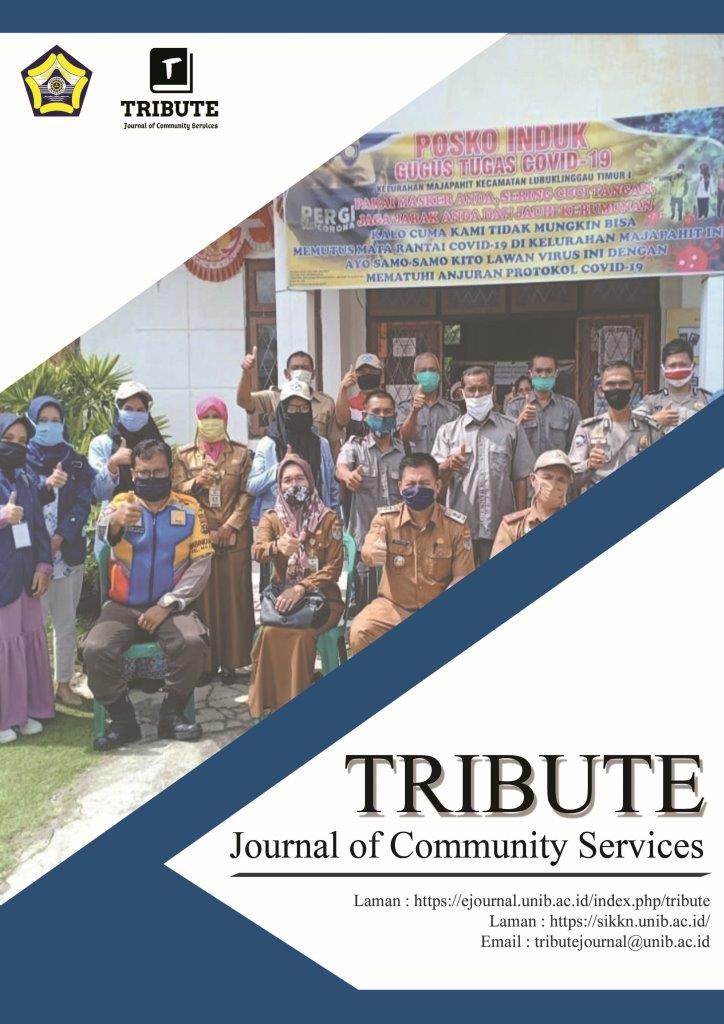 TRIBUTE: JOURNAL OF COMMUNITY SERVICES
TRIBUTE: JOURNAL OF COMMUNITY SERVICES is a journal for publication of community service activities focusing on student community service (KKN) with the following topics such as training, marketing, appropriate technology, design, education for sustainable development, disaster management, health, infrastructure, communication, information, economy, production, religious, and social community . This Journal is published twice a year, in May and October by University of Bengkulu.
Articles in the journal may be downloaded, reproduced and redistributed as long as the author and source are properly cited. All accepted articles will be published free of charge, and will be freely available to all readers with worldwide visibility and coverage.
View Journal | Current Issue | Register
1 - 5 of 5 Items