A B C D E F G H I J K L M N O P Q R S T U V W X Y Z All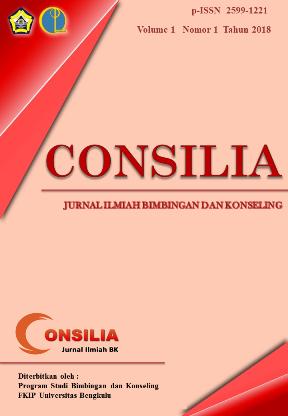 Consilia : Jurnal Ilmiah Bimbingan dan Konseling
CONSILIA is a journal published by the Guidance and Counseling Program of FKIP University of Bengkulu. Consilia is published three times a year in January, May, and November. Consilia is available in printed-out and electronic version, with ISSN 2620-5343 (online) and ISSN 2599-1221(print).
View Journal | Current Issue | Register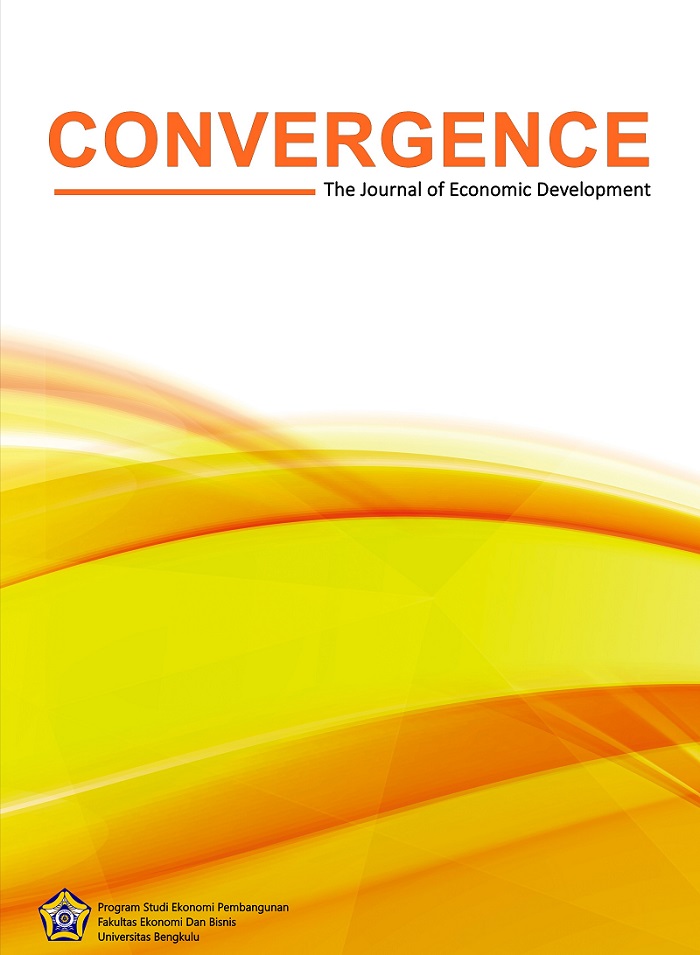 Convergence : The Journal of Economic Development
Convergence: The Journal of Economic Development is focused on publishing research articles in the field of economics, both theoretically and empirically covering development economics, macroeconomics, microeconomics, industrial economics, public economics, monetary economics, natural resource economics and regional economics. 
Convergenge: The Journal of Economic Development  published twice a year (April and October)
View Journal | Current Issue | Register
1 - 2 of 2 Items