A B C D E F G H I J K L M N O P Q R S T U V W X Y Z All
Teknosia
Teknosia is scientific - technological journal published twice per annum by Faculty of Engineering University of Bengkulu, covers pure and interdisciplinary of sciences and engineering fields, since 2006
View Journal | Current Issue | Register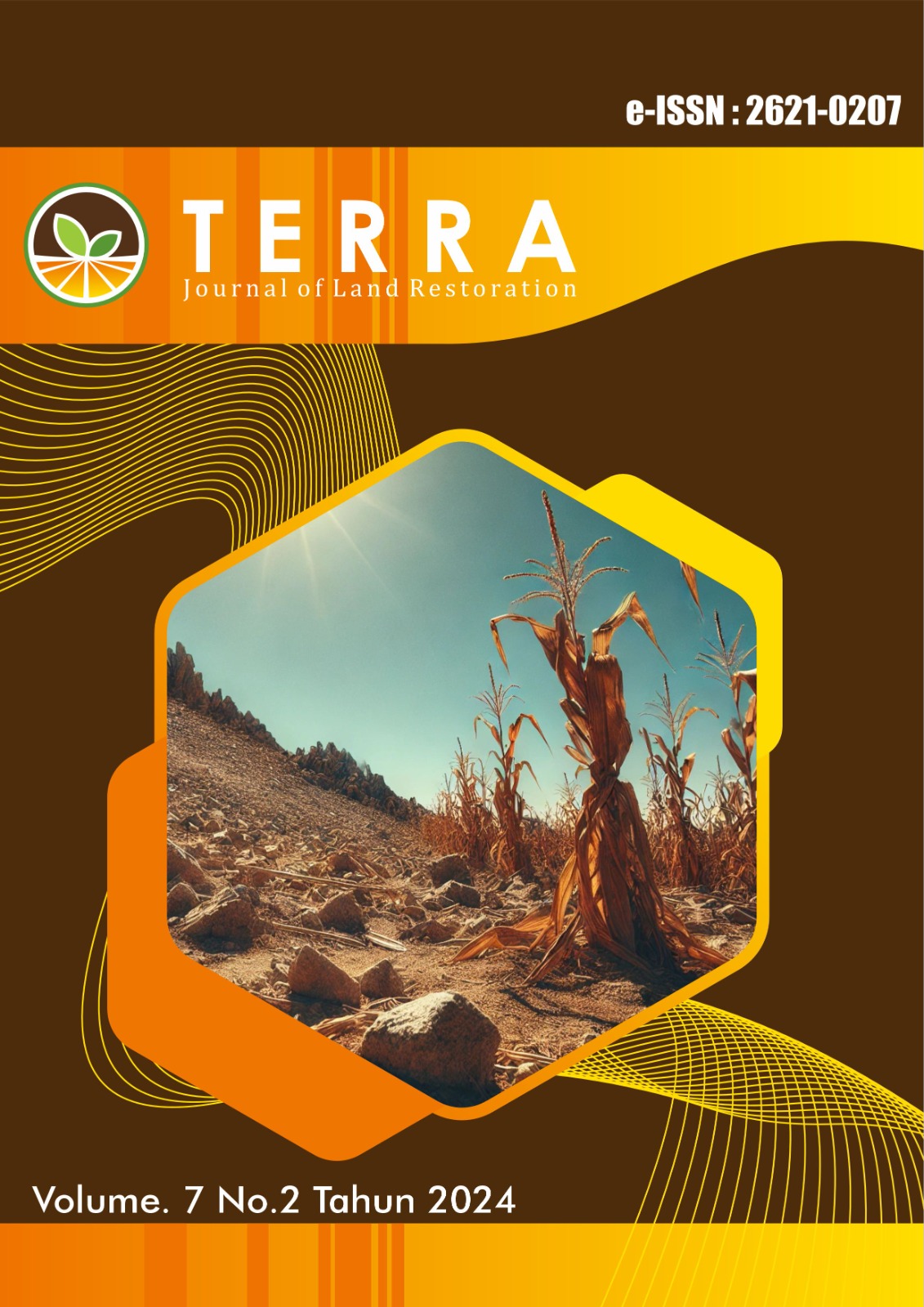 TERRA : Journal of Land Restoration
TERRA is an interdisciplinary journal publishing original field and laboratory research works on soil science, plant science, socialeconomics, and forest science for land restoration.
Published twice a year in June and November (e-ISSN 2621-0207 ) 
View Journal | Current Issue | Register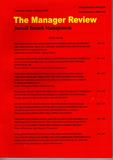 The Manager Review
hanya untuk demo pelatihan e jurnal (2 minggu lagi dihapus)
View Journal | Current Issue | Register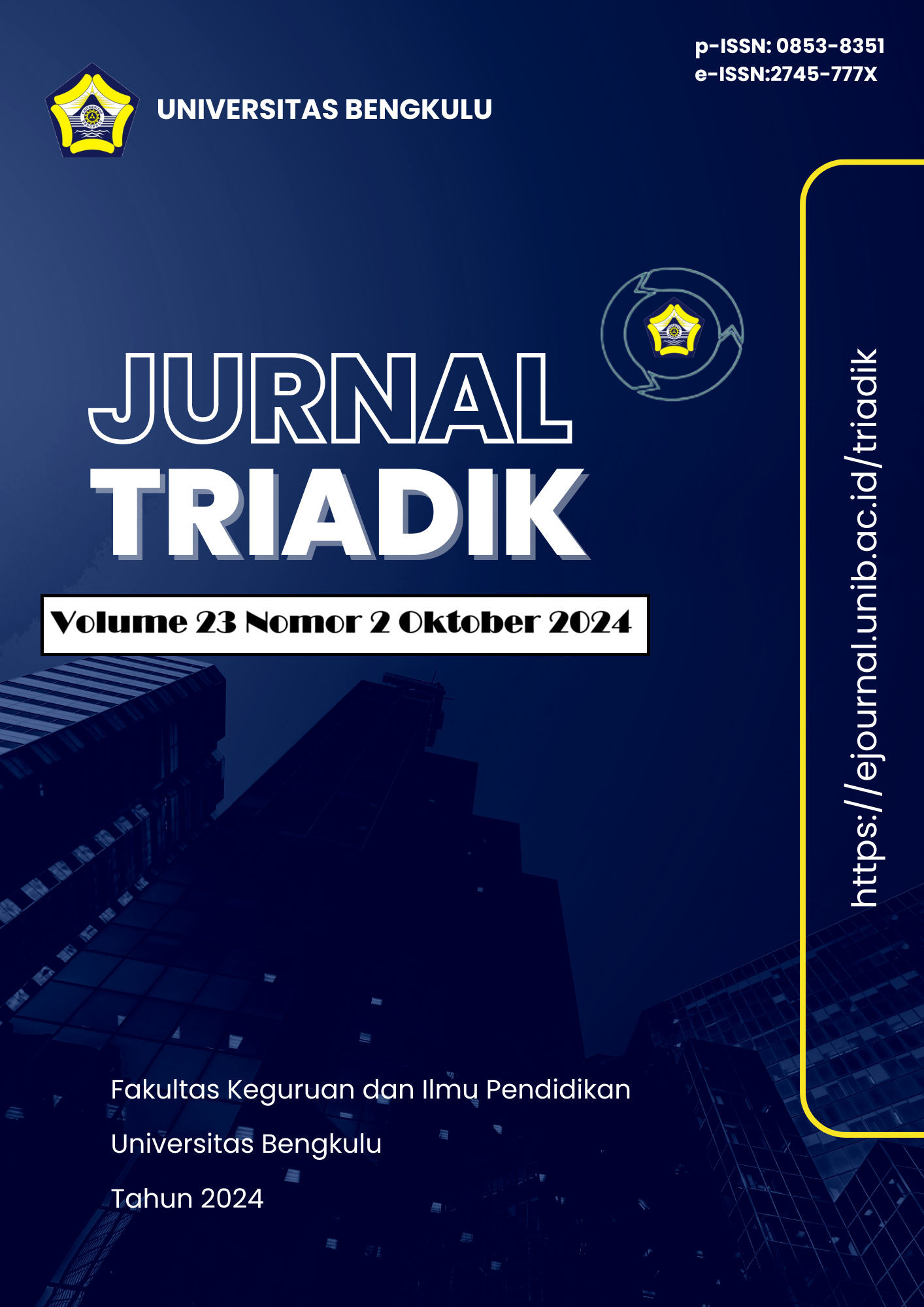 TRIADIK
TRIADIK  is a high quality open access peer reviewed research journal that is published by FKIP University of Bengkulu. It is providing a platform for the researchers, academicians, professional, practitioners and students to impart and share knowledge in the form of high quality empirical and theoretical research papers, case studies, literature reviews and book reviews on education.
View Journal | Current Issue | Register
1 - 4 of 4 Items